Copyright© 2010-2018,
Template Designed & Hosted by
MasonicPages.com
and
On The Square
Business Directory
A Division of
Absolute Solutions, Inc.
Newburgh Lodge #174 F&AM
720 Filmore St., Newburgh, IN 47630



Lodge Web Site: newburghlodge174.org
Do not mail to 720 Fillmore St.
Mail to our PO Box.
Newburgh Lodge #174 F&AM P.O. Box 490
Newburgh, IN. 47629-0490
e-mail Lodge at: newburgh.lodge.174@gmail.com
Facebook: Newburgh Lodge F&AM #174
View "Compass Points" in Newsletter link.
Our Stated Meetings are the third Tuesday of every month, except December when we meet on the first Tuesday. All Stated meetings start with dinner at 6:00pm and Lodge at 7:00pm unless a change is stated.
Next stated meeting June 21st. 2022
Latest Lodge News


Future Events

Newburgh lodge will be having a cooking class June 11 from 12 noon till 4 pm. The fabulous and One of the greatest cooks of all time will be cooking and teaching you how to prepare food at our lodge and then feed you the price is $75 per person and you will leave with a fully cooked Boston butt if anyone has any questions please call me at 812-457-8891 and make your reservations we would like for this to be prepaid. this is something you donít want to miss. give me a holler. I need to know by June 8th. Jim Johnson will be our chef and head cook. Jim is a 78 time national grand champion barbecue and has cooked all over the world please come and join us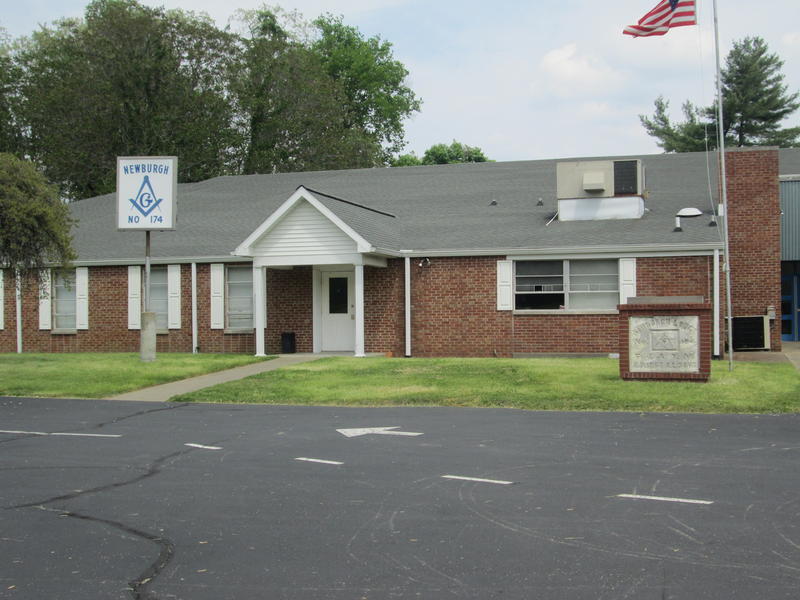 Free Masonry builds and advances the character of men to make them better, holding brotherly love as the paramount principal of moral integrity.