Lodge Web Site: newburghlodge174.org
Do not mail to 720 Fillmore St.
Mail to our PO Box.
Newburgh Lodge #174 F&AM P.O. Box 490
Newburgh, IN. 47629-0490
e-mail Lodge at: newburgh.lodge.174@gmail.com
Facebook: Newburgh Lodge F&AM #174
View "Compass Points" in Newsletter link.
Our Stated Meetings are the third Tuesday of every month, except December when we meet on the first Tuesday. All Stated meetings start with dinner at 6:00pm and Lodge at 7:00pm unless a change is stated.
Next stated meeting June 21st. 2022
Latest Lodge News


Future Events

Master Mason Degree May 26th. Dinner 6 pm. Degree 7pm. Contact Ken Mitz at 812 457 8891

Newburgh Lodge will be participating with a few other lodges on collecting items for the families that have lost everything in the Kentucky tornado. These items will be delivered after Christmas we need non-perishable food, water, toiletries like toothbrushes, toothpaste, women hygiene Kleenex, clothes from children to adults, baby diapers, whatever you can contribute. We will post at a later date what day we will be at the Newburgh Lodge and Time's to receive all the goods we hope we can depend on everyone because these families need our help.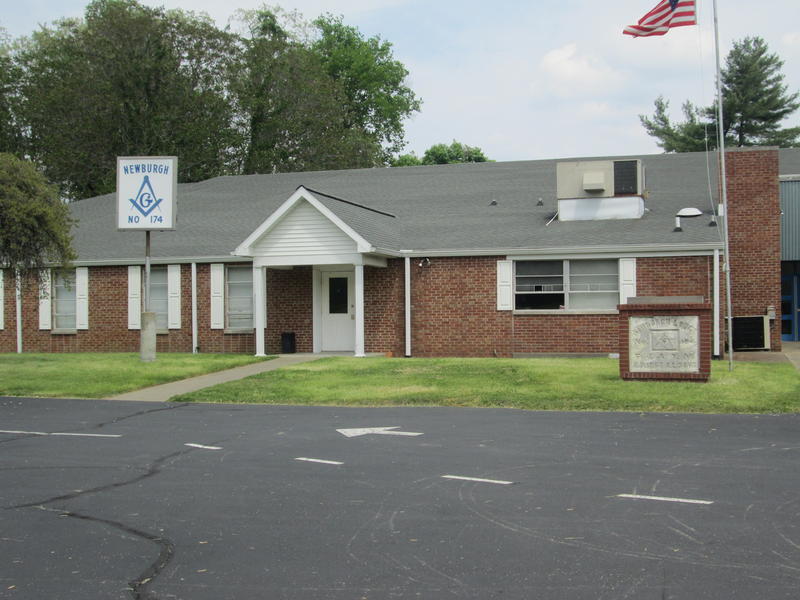 Free Masonry builds and advances the character of men to make them better, holding brotherly love as the paramount principal of moral integrity.